7 Steps Guide to Become AWS Certified Solution Architect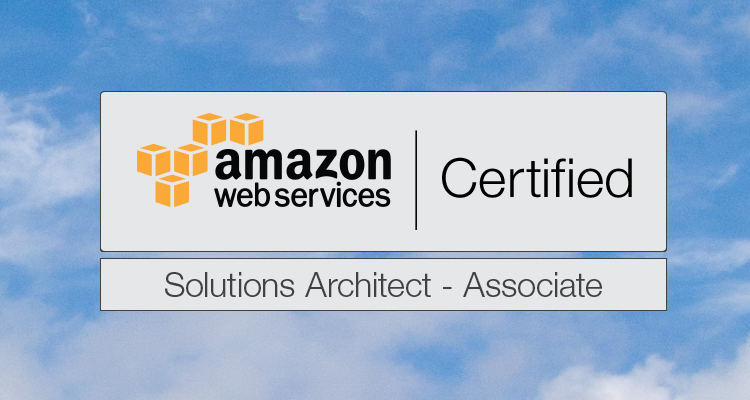 My intent to write this blog is to help all those who are preparing for the AWS Certified Solutions Architect – Associate level certification. It is one of the tough exams that calls for through understanding of AWS infrastructure, various AWS services, AWS security, AWS risk & compliance, and architecting solutions considering features of AWS services & best practices. The more you know the better.
I will recommend a roadmap for preparation, share resources that I used and also add topics which I missed but realized their importance post clearing the certification exam. Following are the step that I would recommend:
Get to know all the AWS services at high level & how they are used in various use case scenarios.
Enroll for a course that can help you with preparation. I did a course from A Cloud Guru under Ryan Kroonenburg & that gave me a good head start in my preparation. This course also has labs so as to try out the services that you learn. Ryan is really good.
Dig deeper in storage, compute, networking, IAM, & database services. Get your hands dirty with these services. Try out labs at Qwiklabs
Read thoroughly following white papers:
Watch AWS Re-Invent videos for gaining more clarity, for example last year's Re-Invent



Maintain points to remember flash cards/sheets that can help you memorize important information. This will help answer straight forward questions really quick & save time for answering good number of lengthy convoluted questions in the exam.
Take an AWS practice exam. It doesn't cost much and will give you a fair idea of your readiness to take the actual exam. If you do well in the practice exam, it can be a good confidence booster.
I will continue to post on regular basis details on each topic that needs deep dive starting from storage services.